Curbside collection | Islandwide Delivery at S$5
Rent online | Personal Viewing & fittings by Appt | Free alteration | Catalogue https://starkavenue.com
Funtime Costume
We have costumes for rental to suit all ages and pockets with old fashioned value service. Huge selection of costume from the UK, America, Spain and more.

"A British Concept Costume Rental Specialist in Singapore"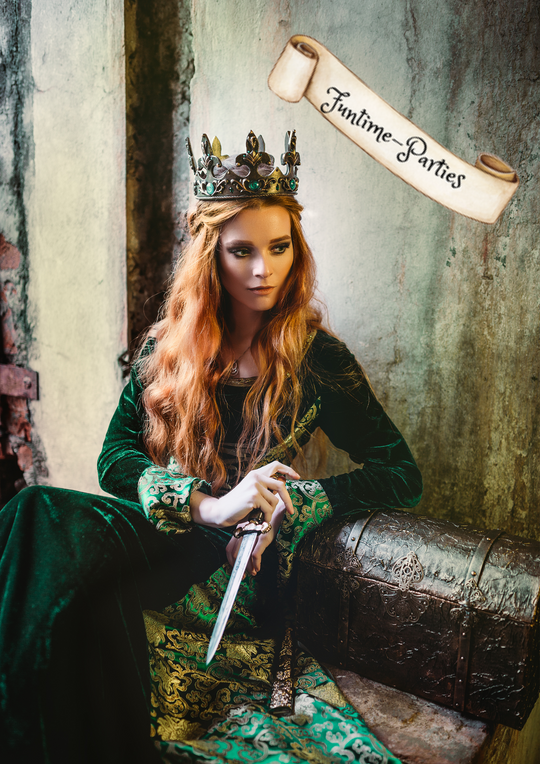 Rental Process
Funtime Parties Online Costume 
Whatsapp:  65 97254244
for costume selection or to view our exclusive catalogue | Rental from S$35 | Flexible period | Laundry inclusive.
------------------------------------
Collection point - Blk359C Admiralty Drive or by $5 courier (2 days exclude PH and Suns). Curbside pick up or urgent courier available.
Personal viewing and free alteration can be arranged by appointment.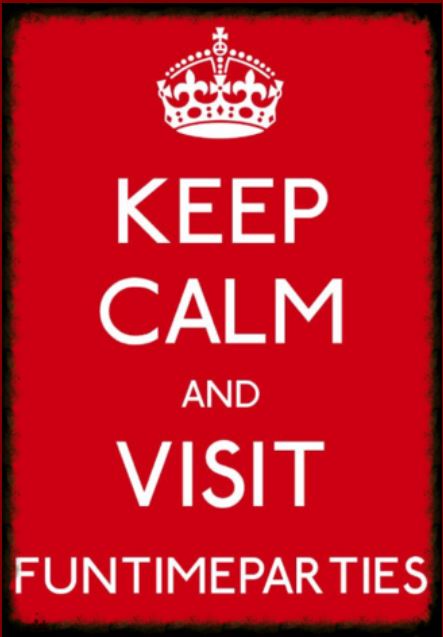 Whatsapp +65 97254244
(Mons-Suns & PH). All enquiries welcome!